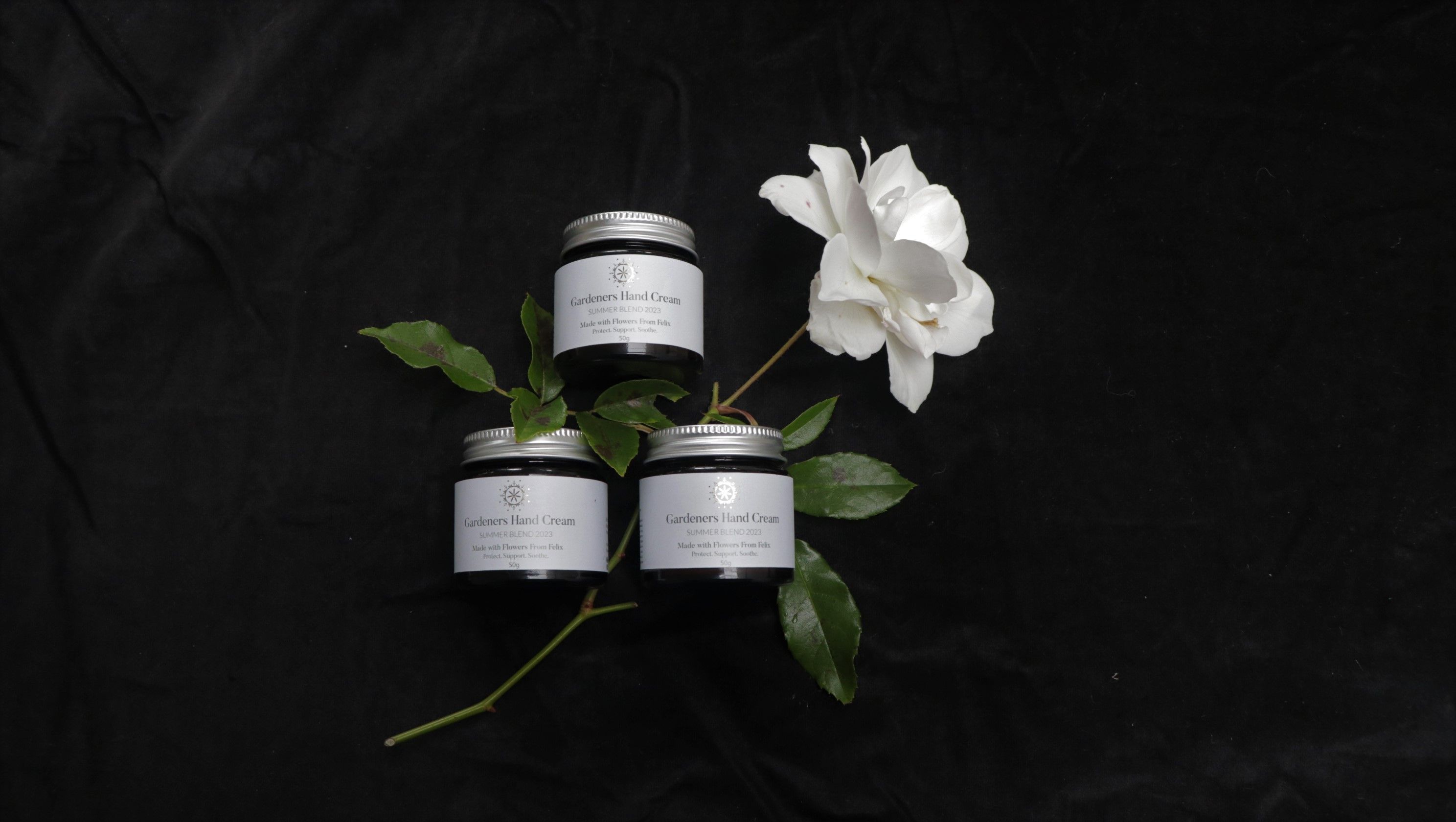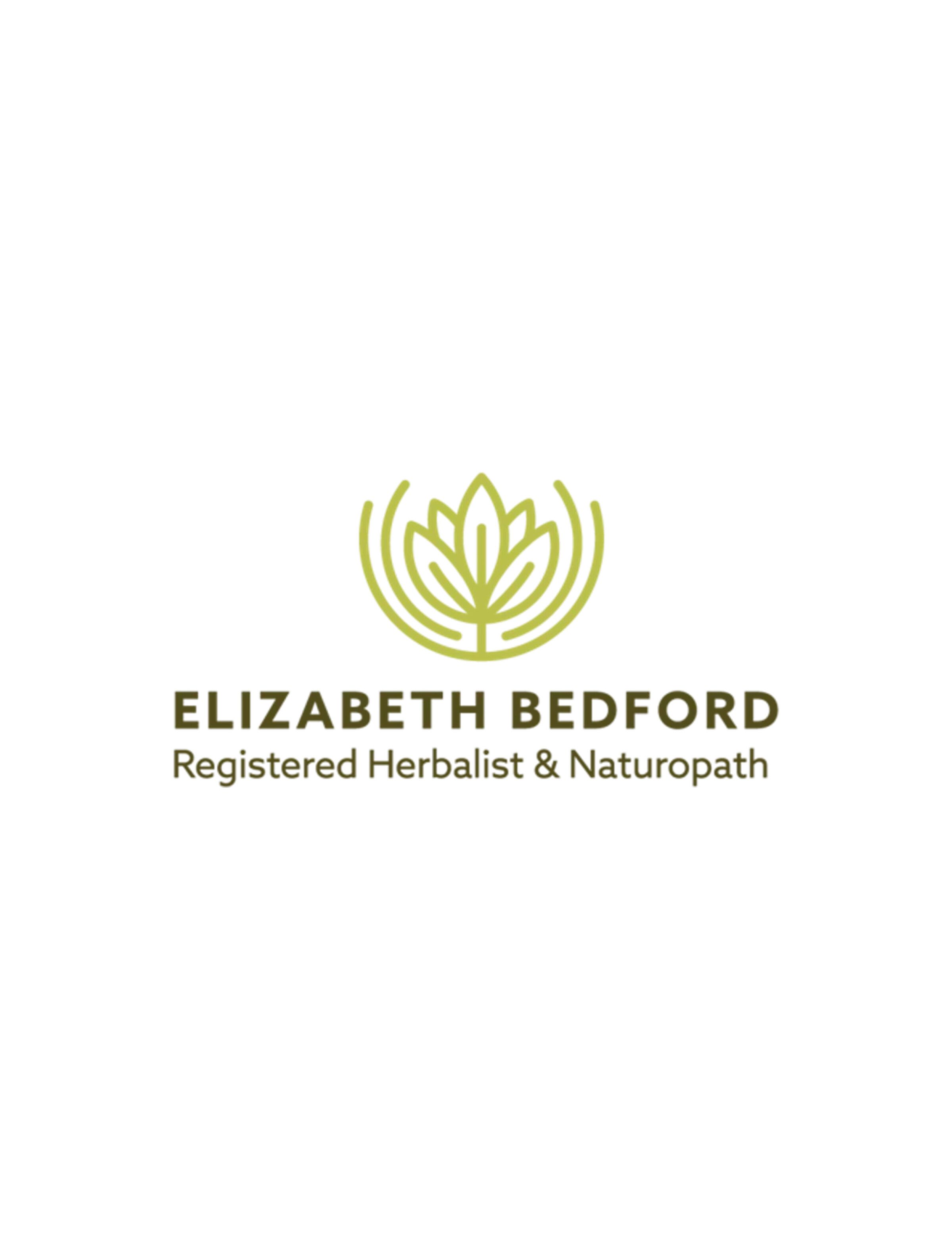 Hand Cream
$45.00
Elizabeth takes the flowers harvested from our garden at the perfect time. They're combined with ancient and modern oils and extracts to create a simple, nourishing gardener's handcream.
The Summer 2023 Blend aroma is more green herbal - top notes are rose with lavender and calendula, Elizabeth has added some chamomile to give it a more rounded finish, a relaxing summer fragrance....
Rose, Lavender and Calendula have protective properties, while chamomile is soothing and calming. Shea butter is healing and moisturising, and can help soothe irritation. This one is sourced from a women's coop in Ghana. Apricot kernel oil is richly nourishing.



50g
Elizabeth Bedford
https://elizabethbedford.co.nz/
SKU: 10000